You want a new Farming Simulator, don't you? You'll get it: Farming Simulator 22 will come to PC, Mac, PlayStation 5, Xbox Series X/S, PlayStation 4, Xbox One and Stadia this Fall!
Once again, the new game takes a big leap forward with new features and improvements as GIANTS Software grows with the series, and we will for the first time self-publish the new title. Watch the CGI reveal teaser-trailer below, it offers a small glimpse of the new game!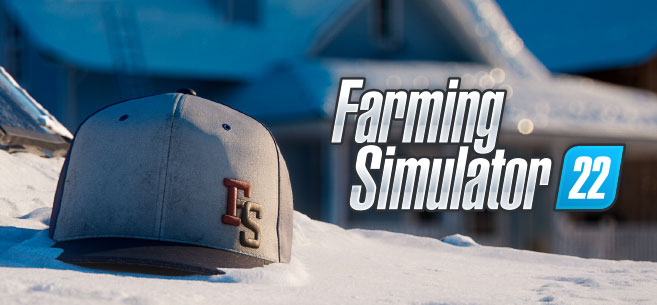 Let the good times grow!
Prepare for new crops, new maps, new machines, new brands and more. Oh, and it's getting snowy, too: The addition of seasonal cycles is also included – as well as other features to be announced soon!
Two new maps plus an updated Erlengrat map will allow for different kinds of farming operations. More than 400 machines and tools from more than 100 authentic agricultural brands including new machine categories will make agriculture, animal husbandry and forestry even more fun than ever.
In short: Farming Simulator 22 will offer more depth thanks to a big variety of new additions and more freedom than ever before.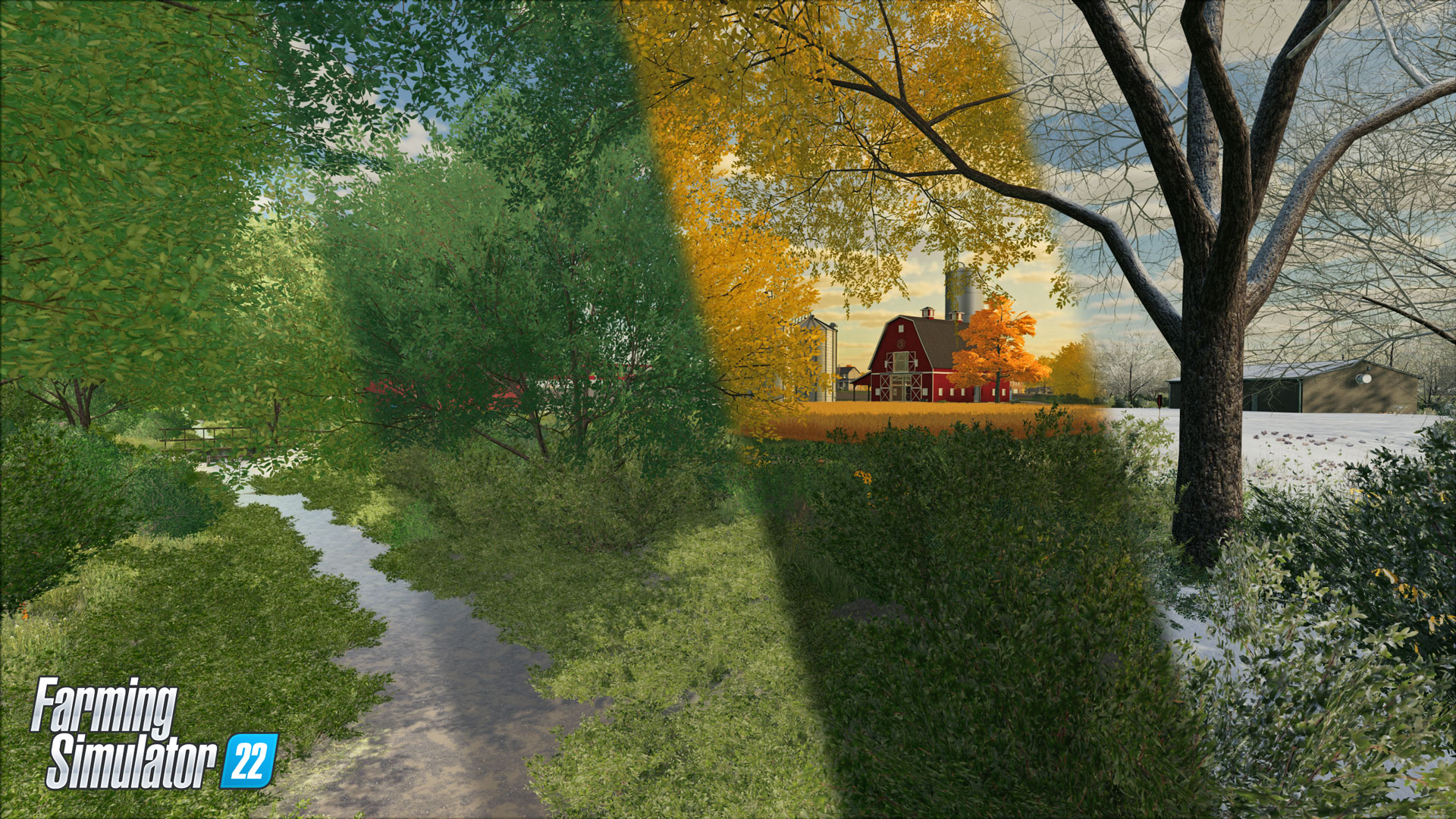 Engine upgrade boosts performance and realism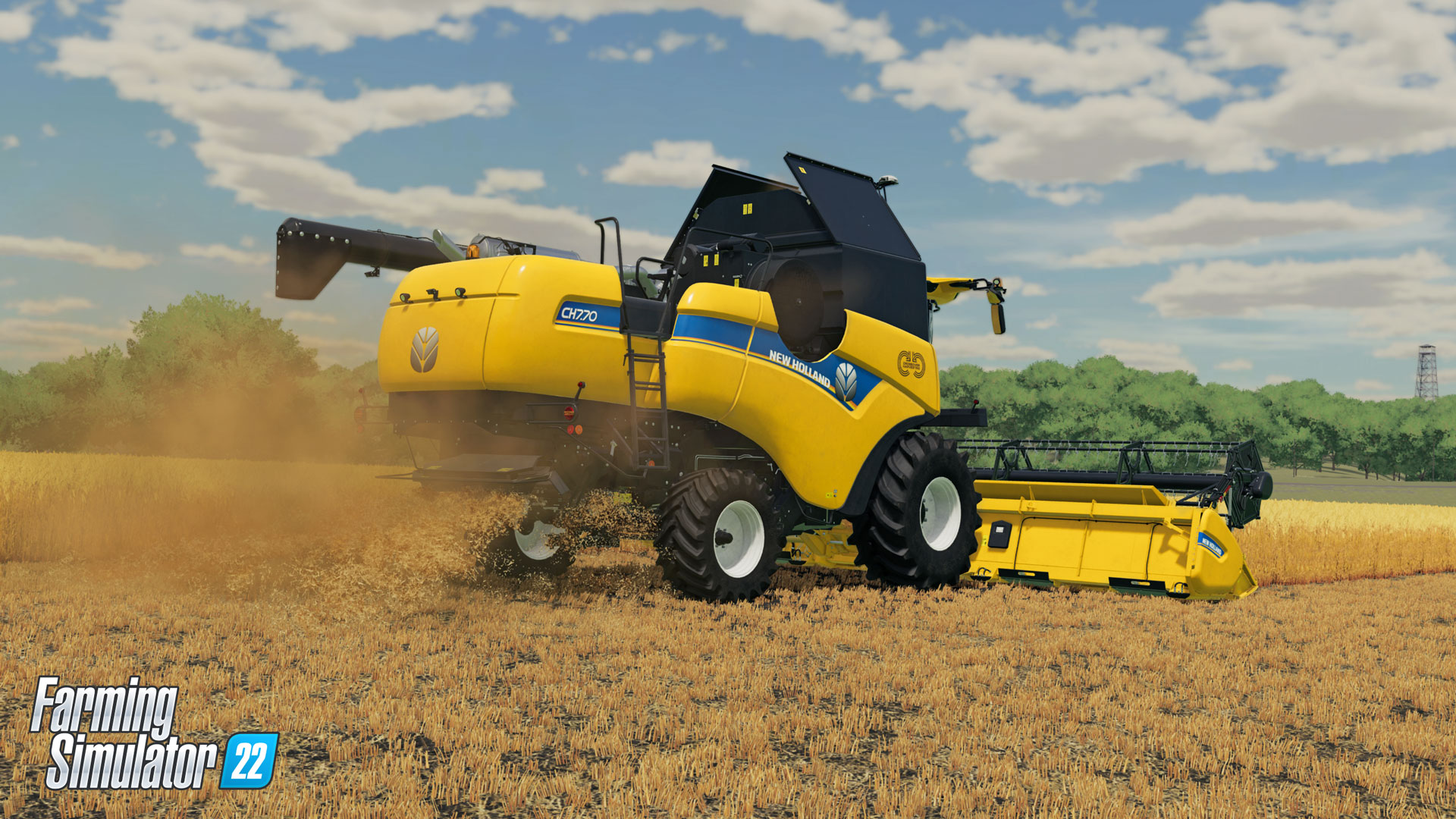 Farming Simulator 22 is based on GIANTS Engine 9 and comes with a variety of improvements  like a more realistic AI behavior and richer worlds. With graduated reverberation of motors, gear selection and tonal variations depending on the load, the sound shifts towards more realism. Just to give you an example.
And performance? That's going to improve, too: DirectX 12 support for Windows, multi-threading optimization, texture streaming, occlusion culling and temporal anti-aliasing amidst other optimizations will give Farming Simulator 22 a boost on all systems – laying the foundation for even more complex mod customization and even pushing the limits of last-gen consoles to enjoy with improved slot usage.
That's not all – stay tuned!
Source: Farming Simulator